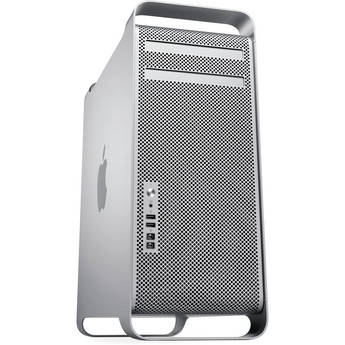 This week in the news: The Canon 7D receives a major firmware update; Nikon releases two new cameras; a new iPhone app is released, which will be all the rage at your next wedding; and the hacking that caused some serious controversy...
This is your B&H Photo Pulse News Roundup for August 10th, 2012.
Be sure to follow us on Twitter.