B&H Pulse Weekly News Roundup: August 24th, 2012
This week in the news: We saw a bunch of new point & shoot cameras come out; the film world received some upgrades in the not-so-traditional formats; Canon's 40mm f2.8 receives a fix; and more.
This is your B&H Photo Pulse News Roundup for August 24th, 2012.
Be sure to follow us on Twitter for the latest news as it breaks.
The Impossible Project Starts Producing 8x10 Instant Film
Photo by Rommel Pescon
The Impossible Project revived this week something that was mostly gone from the world of photography. In an announcement that shocked all, the company stated that they have revived 8x10 instant film, and that they will now be selling it in packs of 10. Pop Photo also says that even though it is a very niche product, it is something that helps to keep photography interesting.
Loads of New Point & Shoot Cameras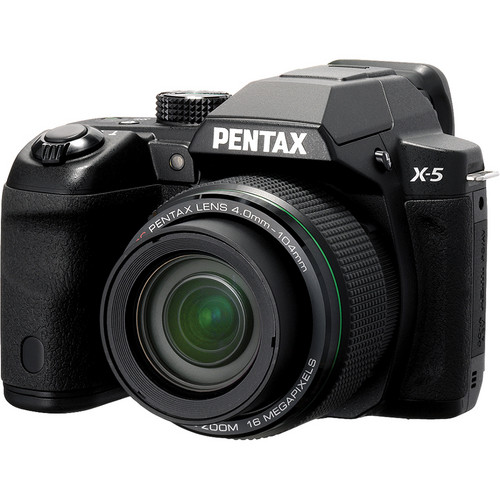 A bunch of new point & shoot cameras also made their way onto the scene this week. Here's a quick summary of each:
- The Pentax X5 features a small body with a big zoom range of 22.3–580mm, 16MP sensor, 1080p 30p video, 260,000-pixel electronic viewfinder—available in both silver and black.
- Then you have Canon's New Cameras. Two new point & shoots came out in the form of the SX500 IS, with a 30x optical zoom lens, and the SX160 IS, with a 16x optical zoom.
- Nikon released their new P7700, S800c, and COOLPIX S01. The P7700 is their new flagship point & shoot, and features a lens that opens up to f2. Meanwhile, the S800c runs on Google's Android, and has wireless connectivity to download apps and upload to your favorite media-sharing websites.
- Last is Olympus's New SP-820UZ iHS. The camera features an absurd 40x optical zoom range, 14MP sensor, fully-automatic shooting modes (no manual modes at all), and a 3-inch, 460K-dot LCD.
Farewell to the Nikon D700
It isn't a rumor, but Nikon Rumors stated that the D700 has now been officially discontinued. The camera was Nikon's first affordable full-frame camera in a traditional body format, and for years it retained the title of being a king of high ISOs.
Fotodiox's New Filter System
Love to shoot panoramic images, or with super wide angle lenses? CameraTown received a press release from Fotodiox detailing new neutral density filters for lenses. In a nutshell, the WonderPana 145 is for round filters, while the 66 is for rectangular filters that can be stacked on one another. There are other new filters, too.
Lomography's New Baby Is Named Diana
Diana cameras are already cute and tiny, but now they've gotten even smaller. First, we saw the Diana, which shoots 120 film. Then there was the Diana Mini, which shoots 35mm film. And now there is the Diana Baby, which continues the tradition of using 110 film, a tradition recently brought back by the company.
You can read more details on the new little camera on the Lomography website.
The Canon 40mm f2.8 gets a Firmware Update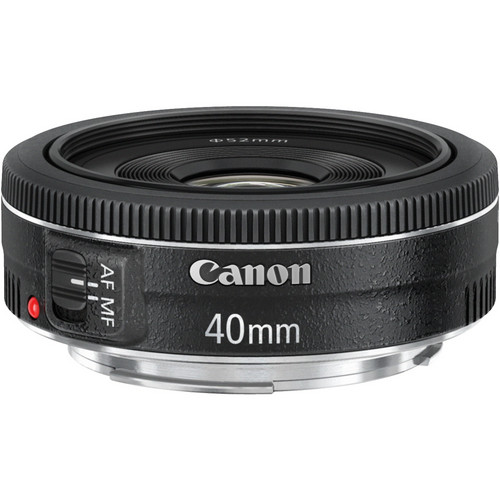 Remember the problem that we reported on previously, with the Canon 40mm f2.8 having autofocus issues? Canon has issued firmware to fix the malady, according to Photography Bay, but here's the catch: Presently, it can only be done with some of the latest cameras. So if you have an older camera and love to use the lens, you may need to wait a bit longer. Hopefully, Canon will soon issue it for all cameras.
And that's your news for August 24th, 2012. Be sure to follow all the consumer electronic news you care about, on B&H Pulse.