B&H Pulse Weekly News Roundup: July 27th, 2012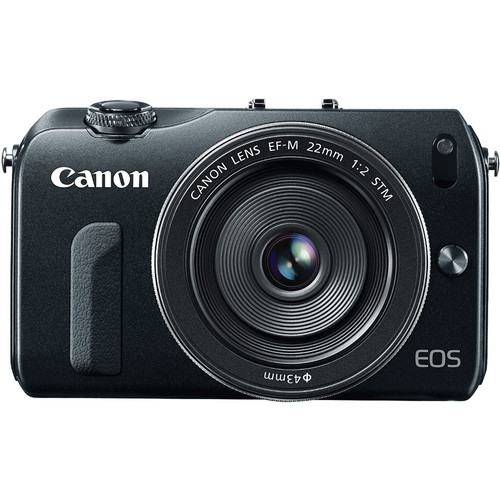 This week in the news: Canon finally entered the mirrorless interchangeable-lens camera market; Fujifilm came out with a new EXR sensor camera; Sony announced a new lens, and lots more.
This is your B&H Photo Pulse News Roundup for July 27th, 2012.
Be sure to follow us on Twitter.
Canon's New EOS M Enters the Market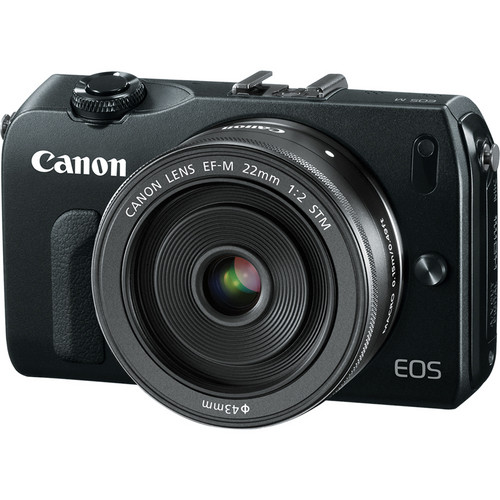 Canon strolled into the mirrorless camera party fashionably late with the new EOS M camera. Sporting an 18MP APS-C-sized sensor (1.6x crop) and a DIGIC 5 processor, the new camera can be thought of as a mirrorless version of the new Rebel T4i. Other prominent features are the 3-inch LCD touchscreen, the new lens mount (EF-M), the new adapter for other Canon lenses, and the new 22mm f2 lens that comes out to a 35mm equivalent.
You can read much more about the new camera over at B&H InDepth.
Sony's New Travel Zoom Will Make Photography More Convenient for Travelers/Enthusiasts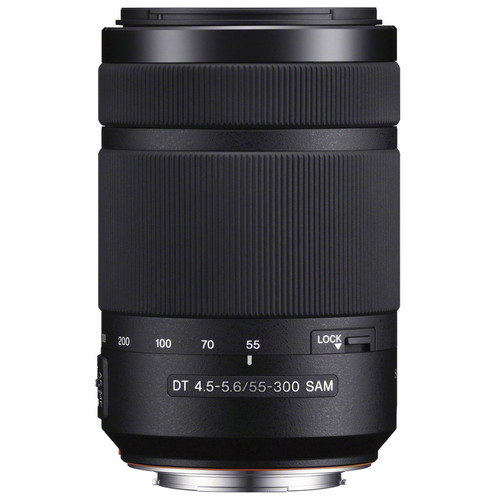 If you're in the market for a new travel zoom lens or something to compliment your kit lens that you got with your new Sony DSLR, consider the 55-300mm f4.5-5.6. Photography Bay tells us that the new lens is designed for APS-C DSLRs, features one aspherical element, and the SAM focusing motor.
The Fujifilm F800EXR Shoots RAW, has a Relatively Fast Zoom Lens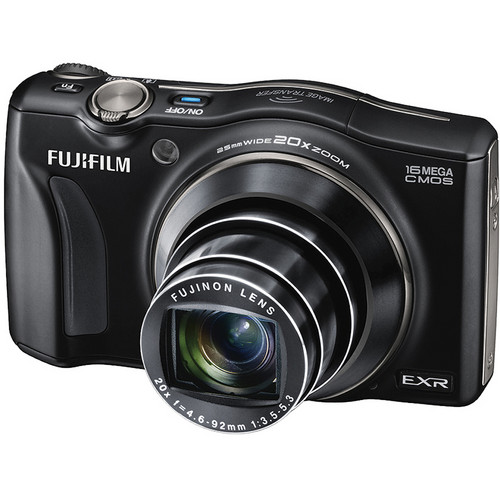 We've seen lots of interesting and cool products come from Fujifilm this year, and the new F800EXR camera is no exception. There are a couple of really standout features in the new camera. First off, there's a 16MP EXR CMOS sensor stuffed inside that little body. In front of that sensor is a 25-500mm equivalent lens starting out at f3.5 and going to f4.5 at the longer end. The camera also boasts wireless capabilities that allow it to send the images to your smart device using an app.
Lastly, it features RAW output. You can read more over at Digital Camera Review.
Apple's Mountain Lion OS X Comes Out
Image via Apple
PCMag reported that Apple has released a new operating system in the form of Mountain Lion. According to PCMag, it looks almost exactly the same as Lion. But there, indeed, are a few new features:
- The new messages app replaces iChat.
- Notes and Reminders
- An Android-like notification center
- Game Center, Power Nap, and much more.
It is available now for download from the Apple App Store. But don't click that link just yet. First take a look at PCMag's full review and list of things you'll need to know before getting the software.
Kipon's Adapter Will Let You Mount Canon EOS Glass onto Your Micro Four Thirds Camera or Sony NEX
4/3 Rumors let us know this week that Kipon will be releasing an adapter with full electronic control for Canon EOS lenses to be mounted onto your Micro Four thirds camera or Sony NEX camera. There isn't much detail beyond that, but this is exciting news all the same for Canon lens users and those that drool over their glass.
You May Have to Wait Awhile for the Google 16GB Nexus 7 Tablet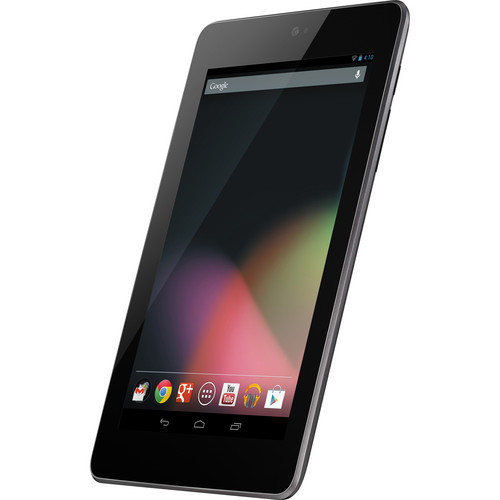 So you know that really, really hot and super-popular tablet that Google released called the Nexus 7? Well, this week Google basically came out and said that they can't keep up with the demand for the product.
Our friends over at Geek.com tell us that the company has run out of the 16GB version of the tablet, and it will be a little while until they can resupply. According to them,
"The mistake Google has apparently made is to think someone opting to buy through the Google Play store would be more inclined to choose the 8GB model. The reason? They are more aware and eager to use the cloud, and therefore don't require the extra storage space. But everyone always wants more storage if they can get it, right?"
Right. If you ordered one before the announcement came, consider yourself lucky. Google says that they should be able to get your product out to you with no hassle.
And that's your news for July 27th, 2012. Be sure to follow all the consumer electronic news you care about, on B&H Pulse.