B&H Pulse Weekly News Roundup: July 6th, 2012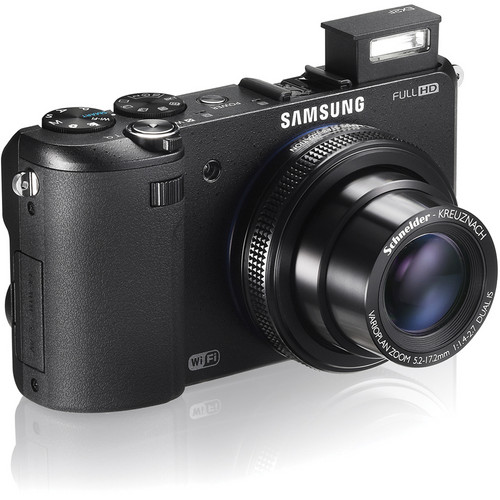 This week in the news: Samsung's newest premium point-and-shoot camera turned lots of heads; your Canon S100 could be faulty, and more.
This is your B&H Pulse News Roundup for the week of July 6th 2012.
Samsung's New EX2F has WiFi Connectivity and an f1.4 Lens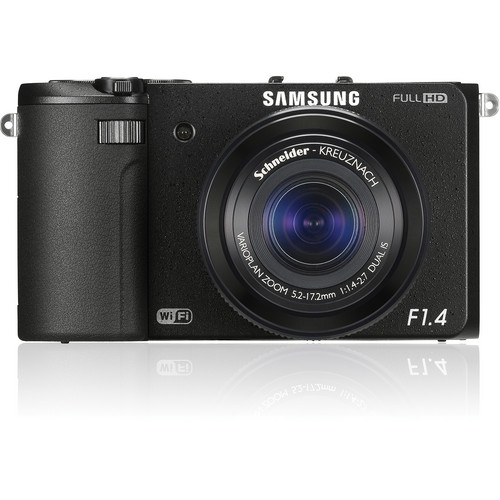 The Verge reported on Samsung's new EX2F camera, which seems to be another step forward into the premium compact point-and-shoot market. Samsung's latest addition, though, seems to be really trying to take the edge. Sporting an f1.4 lens, it also features a touch screen and WiFi connectivity, just like all of the company's mirrorless cameras. The sensor is a 1/1.7" BSI CMOS sensor, which still isn't as large as the 1" sensor on Sony's RX100, despite the lens being a fraction of a stop faster than the Sony's f1.8. Other features include:
12.4MP 1/1.7" BSI CMOS Sensor
3.0" AMOLED Display
3.3x Optical Zoom, 12x Digital
5.2-17.2mm Zoom Lens (24-80mm)
Full HD 1920 x 1080 Video Recording
Dual Optical/Digital Image Stabilization
Dual Capture: Simultaneous Photo/Video
Smart Camera: Wi-Fi Sharing, Backup, etc
f1.4-2.7 (widest focal length to most telephoto)
You can read more about the camera at B&H InDepth.
Canon's Fix for the S100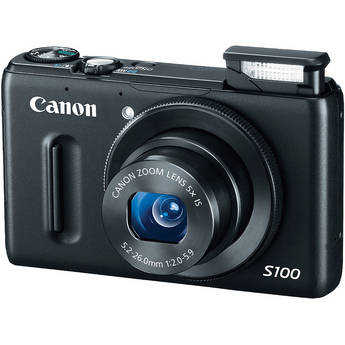 While we're on the subject of premium compact cameras, there were a few dings discovered in the Canon S100. According to Pop Photo, the warm weather can be to blame for lens errors caused by heat. Luckily it only occurs in models with certain serial numbers.
You can check out their story for more.
Sony's XQD Card Line Gets a Speed Boost
At CES, we saw a new memory card format coined the XQD. At the moment of publishing this story, Nikon's D4 is the only camera that can use them. However, this past week they finally became faster than CF cards, with transfer speeds of up to 168 MB/s.
What does this mean for the future? Well, since most image-capturing devices shoot video, they can either record video faster to the card (and thereby also prevent processing issues), or they can handle larger formats.
4K or hacked HDLSRs, anyone?
And that's your news for July 6th, 2012. Be sure to follow all the consumer electronic news you care about, on B&H Pulse.