B&H Pulse Weekly News Roundup: November 16th, 2012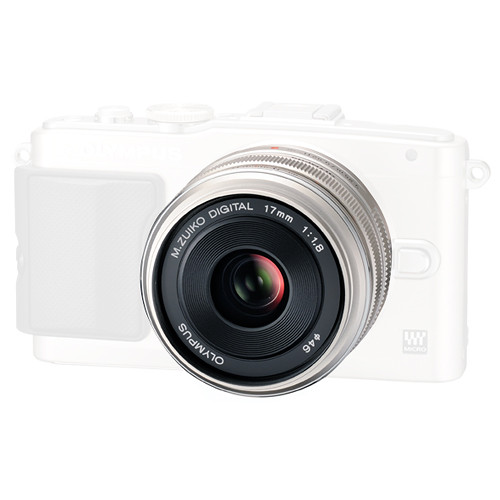 This week in the news: Olympus announces a price for their latest Micro Four Thirds lens; Sony NEX users get a surprise; and Google teams up with Acer on a new laptop.
This is your B&H Photo Pulse News Roundup for November 16th, 2012. Be sure to follow us on Twitter for the latest news as it breaks.
Olympus's 17mm f1.8 Lens Finally Gets a Price Tag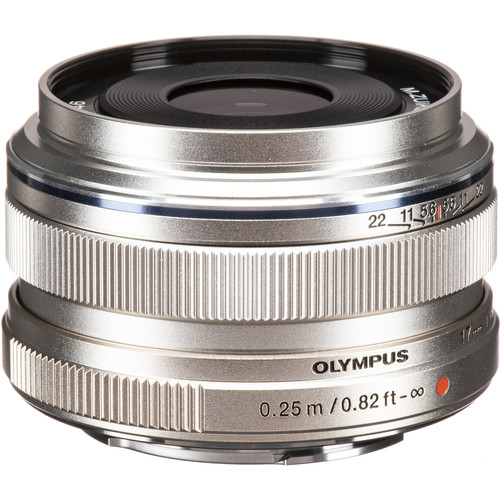 A while back, Olympus announced their 17mm f1.8 lens for the Micro Four Thirds Camera system. Recently, they let us know the price. For those of us looking for a near-35mm-equivalent with a fast aperture, the lens will cost $499.00, and it's currently available for pre-order.
This lens boasts quite a bit of versatility, in a small package. First off, the lens features the snapfocus mechanism, which easily converts it from an autofocus lens to a manual-focus lens with a depth-of-field scale. Additionally, there are nine elements in six groups. Lastly, one of the biggest selling points is the metal body, which means that this lens will be quite tough. No word on weathersealing, though. You can read more about the new optic, over at B&H InDepth.
Metabones for NEX and Canon EF
Pop Photo gave us news about the new Metabones adapter, which has been getting the web excited for a while now. First the company was able to achieve aperture control with Canon EF lenses when mounted onto Sony NEX cameras, when using their adapter. Their second version—announced this past week—goes one step beyond that, by allowing autofocusing abilities.
But there are a couple of catches—like the fact that it will only work with AF lenses from 2006 and later. Take a look at the story over at Pop Photo for more.
LaCie Has an Itsy Bitsy Teenie Weenie Little USB Stick
As optical drives are totally being phased out, Geek.com brings us the news of LaCie's new PetiteKey USB stick. Basically, it's a USB memory stick shaped like a key. The design came from the trend of many people to put their USB flash drives on their key chain.
According to Geek.com, "The PetiteKey is a 30% smaller version of the iamakey, measures 41 x 21 x 3.5mm, and weighs just 8 grams. Even so, it still manages to offer 8GB, 16GB, and 32GB storage options through a USB 2.0 connection. And unlike a couple of years ago, you'll only need to pay $40 to get the 32GB model. The 8GB is $14.99 and the 16GB is $22.99."
The Samsung Galaxy Camera is Now Open Source
According to Pop Photo, Samsung has released the open source code for their Galaxy Camera.
In English, that means that this can be extremely exciting. First off, there is a very large camera-hacker community that loves to create their own functions with the firmware inside cameras. But there is an even larger community of Android OS hackers—and that's what this camera runs on. With the code released, the possibilities for developers are near endless.
New Acer Chrome Book
Google announced their new collaboration with Acer on the latest Chromebook. These laptops run Chrome OS, and are meant to be affordable netbooks. Amongst the feature set are:
- 11.6-inch display
- 3.5 hours of battery life
- boot-up speed of 18 seconds
- 320GB hard drive
and more. Take a look at what Google themselves have to say about it.
And that's your news for November 16th, 2012. Be sure to follow all the consumer electronic news you care about, on B&H Pulse.